MAGA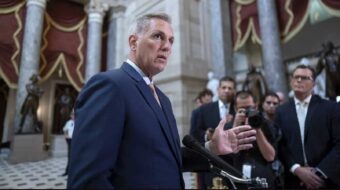 September 13, 2023
McCarthy, sin prueba alguna, afirmó que los investigadores republicanos habían descubierto "acusaciones serias y creíbles contra" Biden.
Read more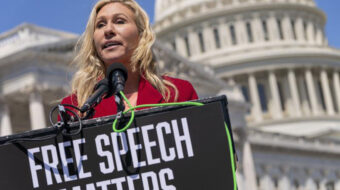 January 20, 2023
It's an initial step in their plan to construct a fascist future in which unfettered capitalist rule is the order of the day.
Read more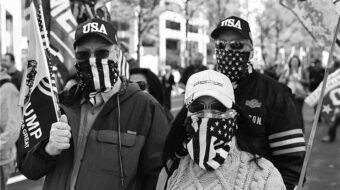 January 18, 2023
McCarthy has the gavel but MAGA pulls his strings.
Read more