McCarthyism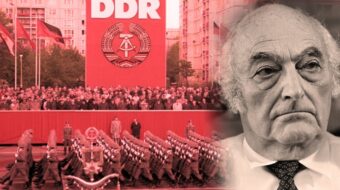 December 17, 2021
Fleeing the Nazis to become a best-selling author in the U.S., then forced by McCarthyism to settle in the GDR in the '50s, he would go on to open the reunified German parliament in 1994.
Read more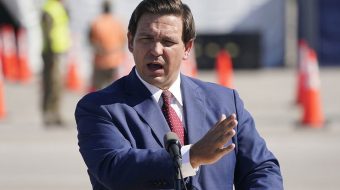 June 28, 2021
Gov. Ron DeSantis says Florida schools have become "socialism factories," and a new law he signed will require state schools to survey the political affiliations of all their teaching staff.
Read more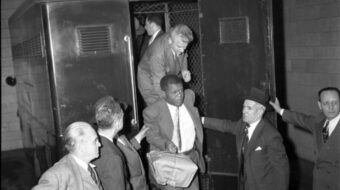 February 12, 2021
CNN has its history wrong when it comes to equating the Trump coup to the 1948 Communist conspiracy trials, say a group of prominent academics.
Read more