medicaid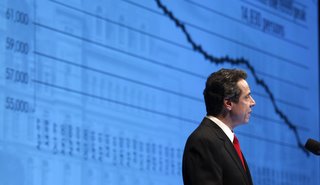 February 3, 2011
NEW YORK - Democratic Governor Andrew Cuomo presented his proposed state budget yesterday, Feb. 1, unveiling huge spending cuts to social services, especially education and health care.
Read more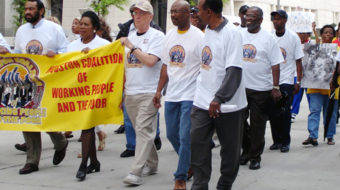 January 4, 2011
With their two-thirds GOP majority in the Texas House, the right wing hopes to curtail the right of Texas workers to join unions.
Read more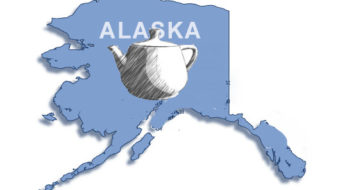 October 12, 2010
Republican senatorial candidate Joe Miller of Alaska has stirred up controversy recently. He is the Tea Party favorite, Palin backed, and it's no surprise that he believes everything the federal government provides is negative.
Read more