Michigan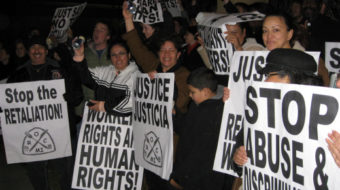 November 25, 2009
DEARBORN, Mich. - On Monday, people were robbed and cheated. If justice ruled, the perpetrator would find the police knocking on his door.
Read more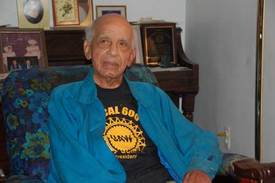 November 11, 2009
DETROIT - Dave Moore, a veteran of the Ford Hunger March and a founder of the United Auto Workers union who helped shape the history of this city, died here Oct. 26, at the age of...
Read more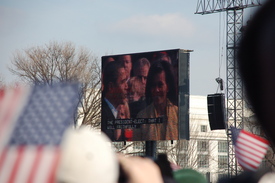 January 24, 2009
WARREN, Mich. — Inside the City Hall atrium in this working class suburb of Detroit, 250 autoworkers rallied Jan. 13 to save their jobs. Billed as "Stand Up for American Products and American Workers," the rally...
Read more