military budget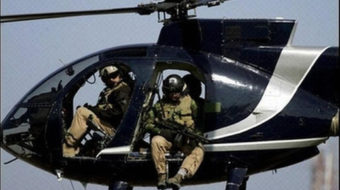 February 2, 2010
The Justice Department has begun a criminal fraud investigation of the company, its employees face criminal charges, but it keeps doing its dirty work under a tangle of names.
Read more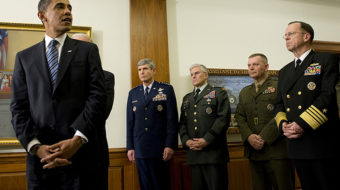 November 2, 2009
Last week President Obama signed a military spending bill that begins to turn our nation in a new, better direction. But there is a long way to go.
Read more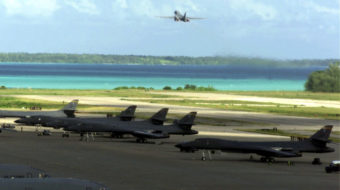 October 31, 2009
In order to convert the sleepy Indian Ocean island of Diego Garcia into a military base, the U.S. forcibly transported its 2,000 Chagossian inhabitants into exile.
Read more