MLK50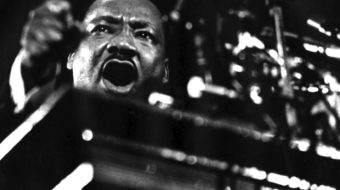 April 2, 2018
Join People's World here in Memphis where people are not just remembering the dream of Dr. King but renewing the fight to achieve that dream.
Read more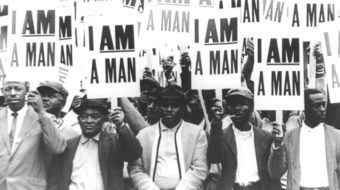 March 29, 2018
People's World to join tens of thousands in Memphis to commemorate Dr. King and to promote today's ongoing struggle to achieve his dream.
Read more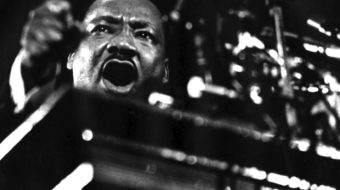 March 28, 2018
Let People's World take you to Memphis not just to remember but to help start a renewed fight to achieve Dr. King's dream.
Read more