Muslims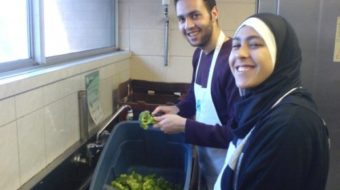 August 26, 2010
Veterans call Islamic center near Ground Zero "about as pro-America as one can get."
Read more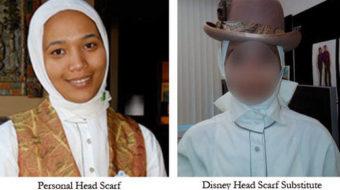 August 23, 2010
ANAHEIM, Calif. - Is Disney policy part of the Islamophobia being trumpeted by the ultra-right?
Read more
March 29, 2010
Racial and religious profiling and assaults on constitutional freedoms enacted by the Bush Administration have continued unabated.
Read more