NATO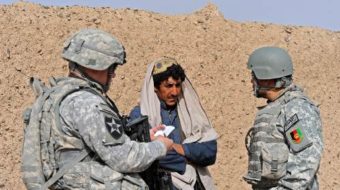 December 21, 2010
It's' time to take these proposals seriously, for the sake of all concerned, in Afghanistan and here at home.
Read more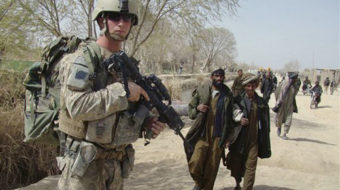 March 1, 2010
Military action in Marjah and Kandahar may alienate the "hearts and minds" of the Afghan people.
Read more
April 7, 2009
This year marks the 60th anniversary of the founding of the North Atlantic Treaty Organization, NATO. It is also the 200th anniversary of the birth of Abraham Lincoln, who is often quoted as having said: "You...
Read more