one percent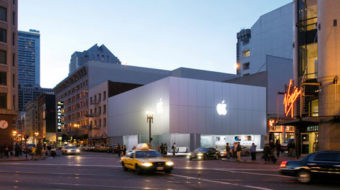 September 19, 2013
Letting wealth concentrate "at the very top," President Obama said, has been both "morally wrong" and "bad economics."
Read more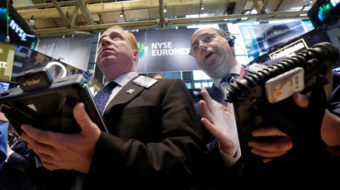 June 12, 2013
The U.S. as a whole has regained all the household wealth it lost to the recession but it's the rich that have scooped all the cash.
Read more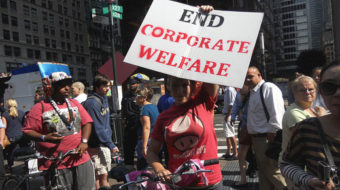 December 6, 2012
In Texas, corporations get big gobs of tax money from state funds that are largely controlled by Governor Rick Perry and Lieutenant Governor David Dewhurst.
Read more