Oregon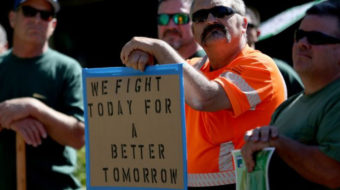 July 20, 2018
The city has been caught skirting the law on several occasions and the number of grievances being filed over simple issues has soared.
Read more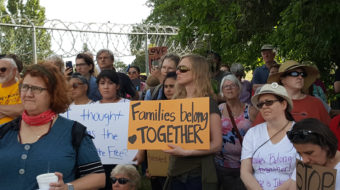 June 26, 2018
The small town of Sheridan was the scene of a hard-fought lumber workers strike in 1910, won largely by the IWW. Today, it's immigrant solidarity action that has people on the move.
Read more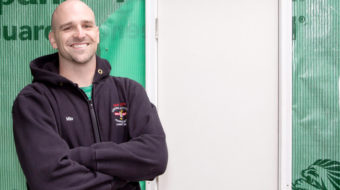 June 15, 2018
That phrase was repeated several times at the opening of IBEW member Mike Ellison's campaign for Oregon's District 19 House seat.
Read more