paintings
September 27, 2021
Caravaggio is most frequently considered a Baroque artist. How true is this?
Read more
September 5, 2019
His art represents the early stages, the progressive, indeed revolutionary, element of bourgeois realism.
Read more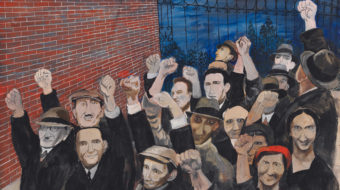 July 25, 2018
Ben Shahn was moved in the early 1930s to paint a series of works based on the infamous Tom Mooney case. The Los Angeles County Museum of Art (LACMA) currently has a display of these works...
Read more