Pentagon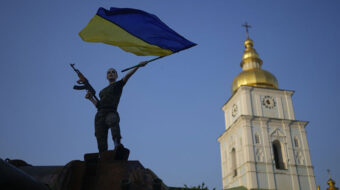 June 14, 2022
Pentagon says it handled the dangerous pathogens while it dismissed the charges as Russian propaganda.
Read more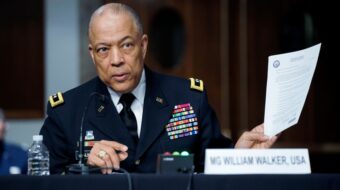 March 4, 2021
Something "unusual" was going on in the Pentagon regarding the siege at the Capitol, Maj. Gen. William Walker tells Congress.
Read more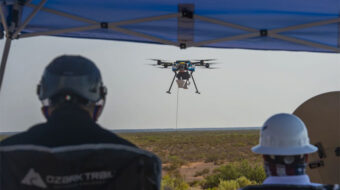 December 18, 2020
When President-elect Joe Biden takes office on Jan. 21 he will be faced with some very expensive problems, from bailing out the COVID-19 economy to getting a handle on climate change. Vaccinating over 300 million people...
Read more