railroads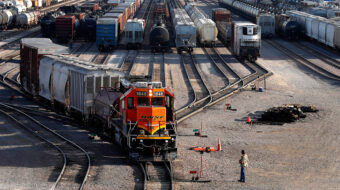 June 23, 2022
Negotiations between the unions representing the nation's freight rail workers and railroad bosses have broken down.
Read more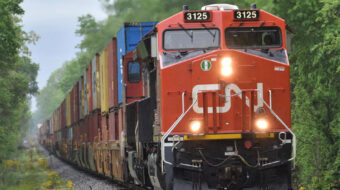 May 12, 2022
The railroad companies say you have nothing to worry about if they do that. Are they right?
Read more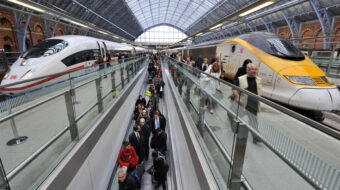 October 20, 2021
500 people, including representatives of the rail industry and policymakers, will set off from Amsterdam on Oct. 30.
Read more