reviews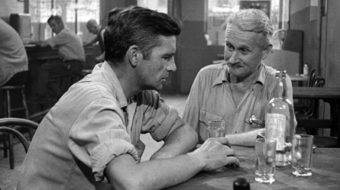 March 25, 2013
"On the Bowery," a unique film from 1956 uses a creative technique to get the viewer behind the scenes of what was then a notorious skid row in America's largest city.
Read more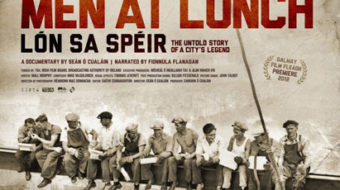 September 25, 2012
It's impossible to see all the great films that were shown at the Toronto International Film Festival this year.
Read more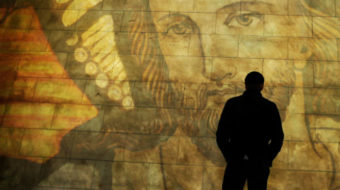 August 23, 2011
Among the 59 short films screened at the Traverse City Film Festival, the title that attracted the most attention was "Jesus Was a Commie," directed by the accomplished actor Matthew Modine.
Read more