right wing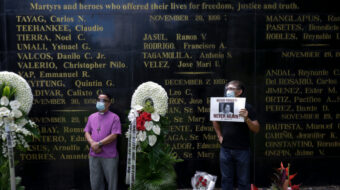 June 27, 2022
Despite critical statements by officials in the current and incoming presidencies on red tagging, land defenders and activists have raised concerns about the possibility of greater state repression.
Read more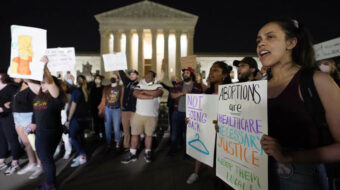 May 3, 2022
Almost immediately demonstrators converge on the Supreme Court.
Read more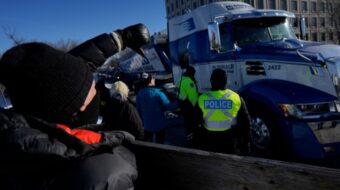 February 14, 2022
But the Liberal government of Justin Trudeau continues to treat the protesters with kid gloves.
Read more