Roe v. Wade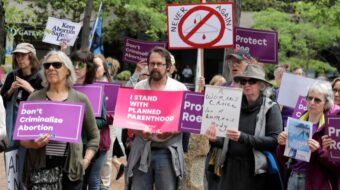 December 10, 2021
It's often said we hear too much from men, but the problem is we've been hearing too much from the wrong men.
Read more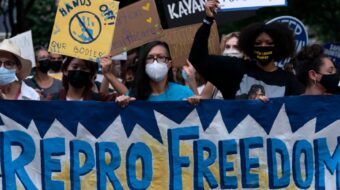 November 2, 2021
Their immediate concern should be the need to immediately halt the ongoing denial of the constitutional right of pregnant people in Texas to legal and safe abortions.
Read more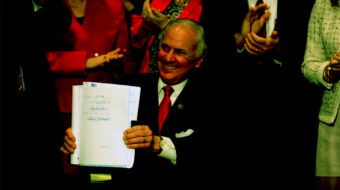 February 22, 2021
The GOP's "Fetal Heartbeat and Protection from Abortion Act" hit its first legal snag on Friday.
Read more