safety
December 18, 2009
The workers protecting air travelers' security are up against "favoritism, cronyism and nepotism" that is "rampant in all the airports."
Read more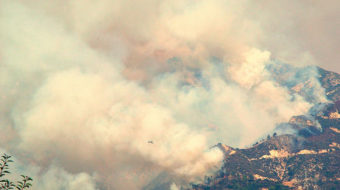 November 28, 2009
LOS ANGELES - In the latest indication of how budget cuts endanger public safety, the firefighters union president says the mayor's slashes hampered the response to the huge Station Fire in September.
Read more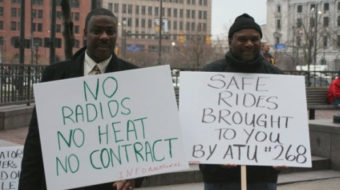 November 27, 2009
CLEVELAND - A rally protesting the Regional Transit Authority's refusal to address worker and rider safety in contract talks dramatized the challenge facing public transit systems in today's economic crisis.
Read more