sex workers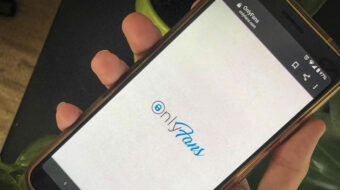 August 20, 2021
The argument the company is now making seems to pit so-called content creators and artists against sex workers by suggesting sex workers never belonged in the first place.
Read more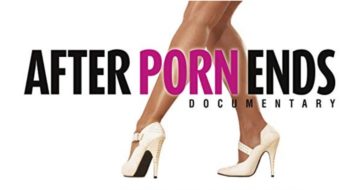 December 20, 2019
The documentary shines a light on the hypocrisy of a society that fantasizes about sex workers on one hand, then stigmatizes them for that work on the other.
Read more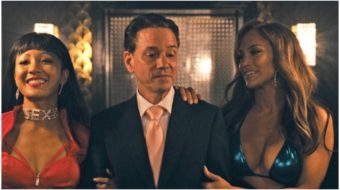 September 13, 2019
The film's deeply political themes highlight the multitude of ways in which the fallout of Wall Street's greed affected everyone—including sex workers.
Read more