socialists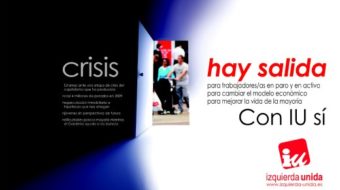 May 25, 2011
On Election Day, the governing socialists took a drubbing, losing to the People's Party and its right-wing allies in all provincial governments and most local ones.
Read more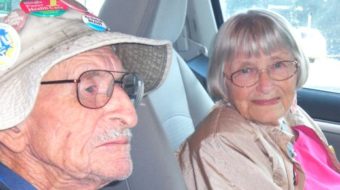 December 10, 2010
Friends and comrades who've met over 25 years.
Read more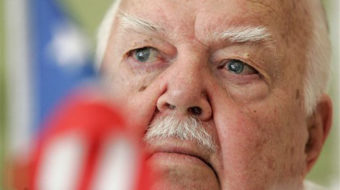 September 14, 2010
SAN JUAN, Puerto Rico (AP) - Juan Mari Bras, an elder statesman of Puerto Rico's independence movement who gave up U.S. citizenship in an act that inspired hundreds of other activists, died Friday, Sept. 10. He...
Read more