Taiwan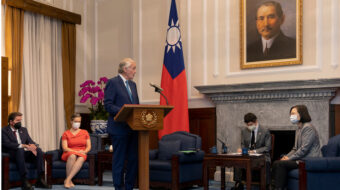 August 16, 2022
Communications from the mainland still refer to the people of Taiwan as "compatriots" because that is precisely what they are, and no amount of meddling can change that.
Read more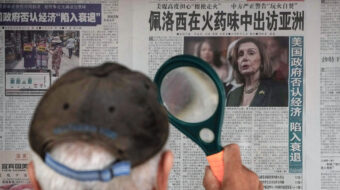 August 2, 2022
Isn't one war enough? The world is already reeling from the impacts of the conflict in Ukraine.
Read more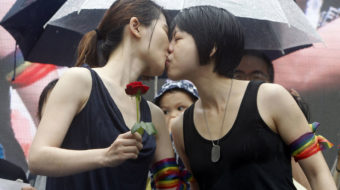 May 17, 2019
With just days to go before a court-ordered deadline, lawmakers in Taipei passed landmark legislation recognizing same-sex unions.
Read more