tax-dodging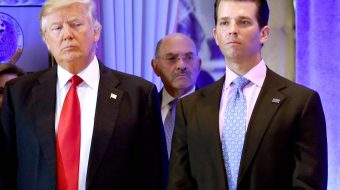 July 2, 2021
The "start" hits the Trump organization and its chief financial officer for tax evasion, fraud, grand larceny, and falsifying legal records.
Read more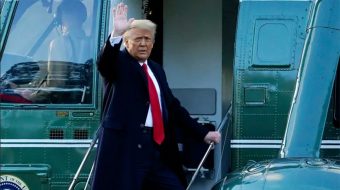 May 26, 2021
Special Grand Jury to examine Trump financial crimes in New York as Justice Department resists exposing his obstruction of Justice as president.
Read more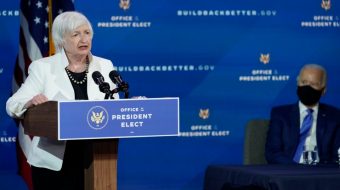 April 6, 2021
Tax-dodging corporations that pit countries against one another in a race to the bottom may soon have fewer places to hide.
Read more