technology
March 16, 2010
Facebook expands to India, surpasses Google as most popular "destination."
Read more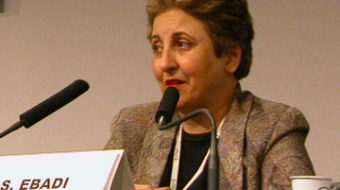 March 2, 2010
Yes, that inanimate global network of computers that brought you stupid pet trick videos, time-wasting video games and spam e-mail has been nominated for the Nobel Peace Prize.
Read more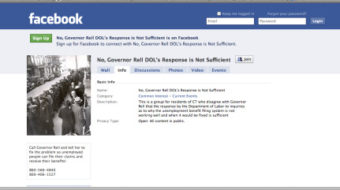 January 13, 2010
Unemployed workers in Connecticut are having a little bit easier time filing their claims this week due to a mass phone call protest.
Read more