theocracy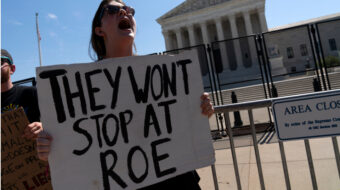 June 28, 2022
Its strategy of attacking sexual and relationship rights as a first front is explicitly copied from Nazism; the parallels are chilling.
Read more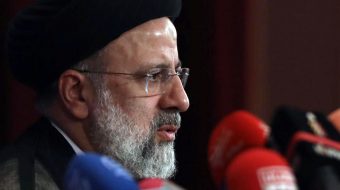 June 21, 2021
The Tudeh Party of Iran said election turnout was the lowest in the Islamic Republic's history, a damning indictment of the theocratic regime.
Read more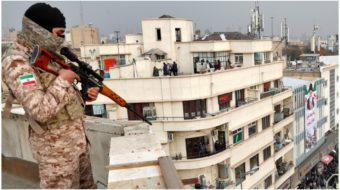 December 2, 2019
Theocratic government mows down peaceful protesters for demanding the most basic of human rights—including the ability to feed their families.
Read more