travel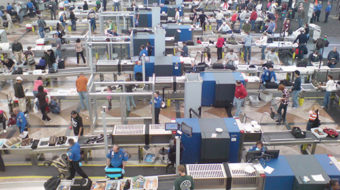 November 23, 2010
Civil liberties advocates, libertarians and some passengers are protesting new airport security screening procedures, while some are skeptical about the furor.
Read more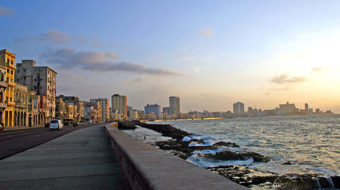 October 15, 2010
It looks like Americans will have to wait longer to travel to Cuba.
Read more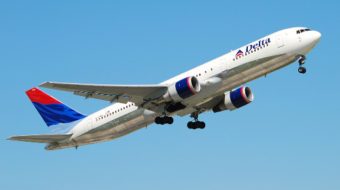 July 14, 2010
(PAI) - A federal court ruling has given the Association of Flight Attendants-CWA and the Machinists the "go" signal to organize approximately 50,000 workers at the "new Delta."
Read more