Tribeca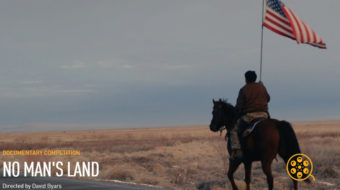 June 5, 2017
Photojournalists and filmmakers seem to be going further out on the line to capture the realities of violence in the world.
Read more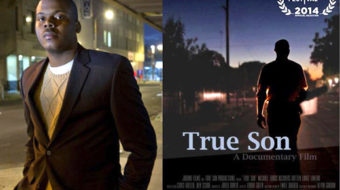 May 13, 2014
Two rousing and heartwarming docs at the Tribeca Film Festival shining the spotlight on two charismatic politician: Michael Tubbs of Stockton and the late, great Ann Richards of Texas.
Read more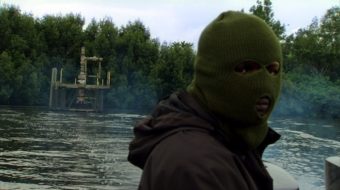 May 17, 2013
More movie reviews from Tribeca Film Festival: greed, love and war on the big screen.
Read more