U.S.
November 28, 2011
The U.S. is dead last among 21 top developed nations in both unionization rates and union coverage of the workforce and it's not because of globalization or high technology.
Read more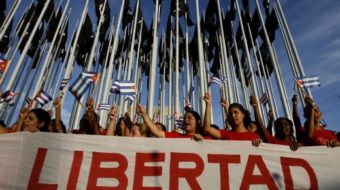 September 21, 2011
From the vantage point of Cuban solidarity activists in the U.S., U.K. trade unionists deserve special credit because they've taken the lead in speaking out for the Cuba Five in Britain.
Read more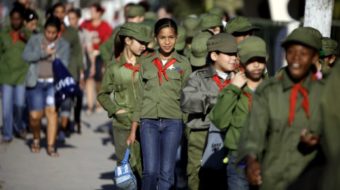 January 31, 2011
Polls have consistently shown a significant majority of Americans favor normal relations with Cuba.
Read more