unemployment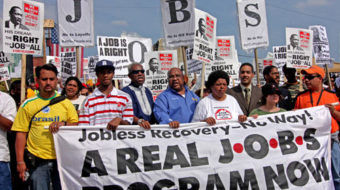 November 9, 2009
The nation's official unemployment rate soared into double-digit territory in October, increasing 0.4 percent that month, to 10.2 percent, the Bureau of Labor Statistics reported.
Read more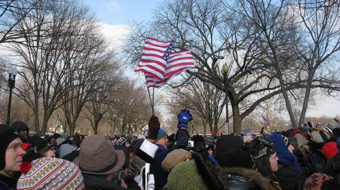 November 4, 2009
Democratic defeats in Virginia and New Jersey reveal the destruction that the extended downturn is wreaking on workers' employment, and income, and stability.
Read more
October 29, 2009
The Republican attacks on extending the economic stimulus, on universal health care, on climate change legislation and financial reform all make reference to the exploding deficit and to the burden an immense debt may place on...
Read more