vaccine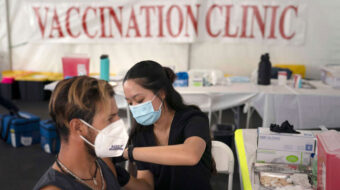 September 30, 2021
Tens of thousands of holdouts in health, education and other industries are swayed.
Read more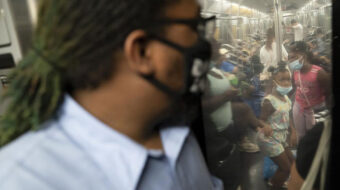 September 16, 2021
"I want to let people know it is very important to take the vaccine. We can get back to more normalcy."
Read more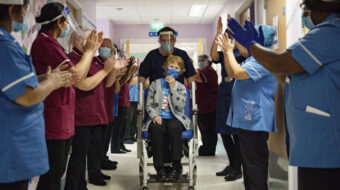 December 8, 2020
Trump blew chance for larger supply because he was angling for an "America First" monopoly on the vaccine.
Read more