vaccines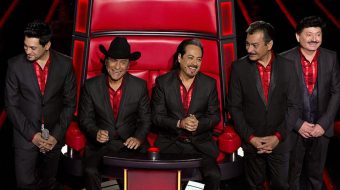 May 1, 2021
NUEVA YORK (AP) — Los Tigres del Norte se arremangaron las camisas para vacunarse contra el coronavirus, y ahora invitan a sus seguidores a seguir el ejemplo. "Entusiasmadamente decidimos recibir las vacunas COVID-19 para la salud...
Read more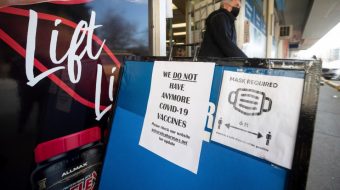 April 29, 2021
Privatization and profiteering leave Canada in a COVID vaccine lurch.
Read more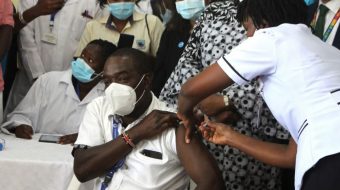 April 12, 2021
Biden's push to vaccinate the entire U.S. population quickly won't guarantee an end to a pandemic that can continue if COVID is not eliminated everywhere.
Read more