Virginia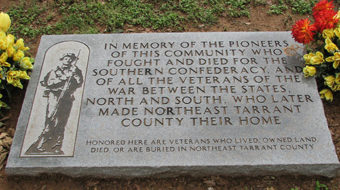 December 3, 2010
There were two stories about the beginnings of the Civil War this week: Georgia acknowledges slavery, while neo-Confederates ignore it.
Read more
September 22, 2010
Could it be about the November elections?
Read more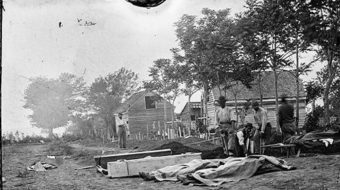 April 8, 2010
In the 2006 Senate election in Virginia, incumbent Republican George Allen was defeated by Democrat Jim Webb after undergoing what is called here his "macaca moment."
Read more