voting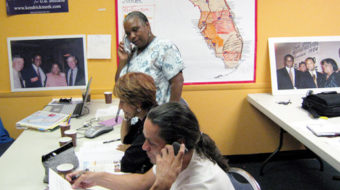 October 19, 2010
Pollsters are now beginning to predict a better election night for Democrats than they were expecting up until now, with the unprecedented campaign the labor movement has mounted getting much of the credit.
Read more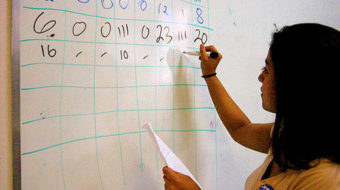 October 14, 2010
"Every day is Election Day from now until Nov. 2," said Petra Falcon of Promise Arizona, a group that is mobilizing Latino voter turnout in Arizona.
Read more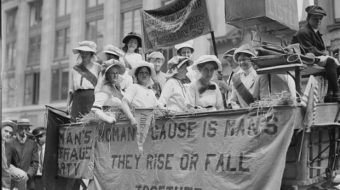 August 26, 2010
Today, August 26, marks the 90th anniversary of the 19th Amendment of the U.S. Constitution being signed into law.
Read more