Wisconsin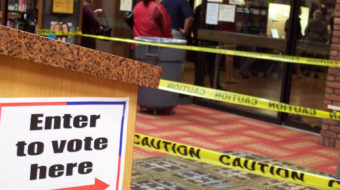 September 22, 2010
A coordinated plot by the Republican Party, tea party and billionaire Koch brothers to suppress the vote in Wisconsin on Election Day has been exposed.
Read more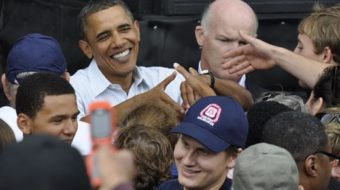 September 7, 2010
MILWAUKEE -- There was one clear message everyone in the crowd at Laborfest here took home with them September 6: the true meaning of Labor Day.
Read more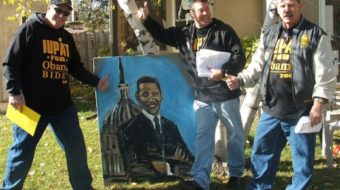 September 1, 2010
MILWAUKEE (PAI)--The President of the United States - along with his Secretary of Labor and the president of the national AFL-CIO - will be special Labor Day guests at Milwaukee's LaborFest.
Read more