Xinjiang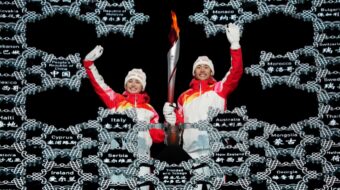 February 14, 2022
OPINION: If China wanted to showcase the racial supremacy of the majority Han, wouldn't uplifting athletes of ethnic minorities be completely detrimental to the cause?
Read more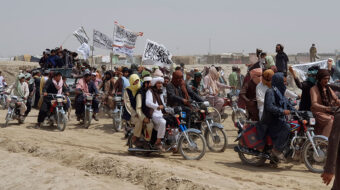 August 20, 2021
Groups including ISIS and the East Turkmenistan Islamic Movement in Xinjiang will gain confidence following events in Afghanistan, says Communist Party of Pakistan leader.
Read more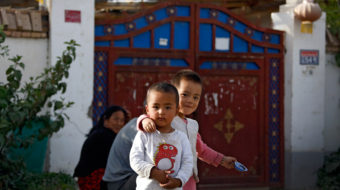 April 16, 2019
The West's interest in the Uighurs is a lot less about altruism and a lot more about its economic and political rivalry with China.
Read more