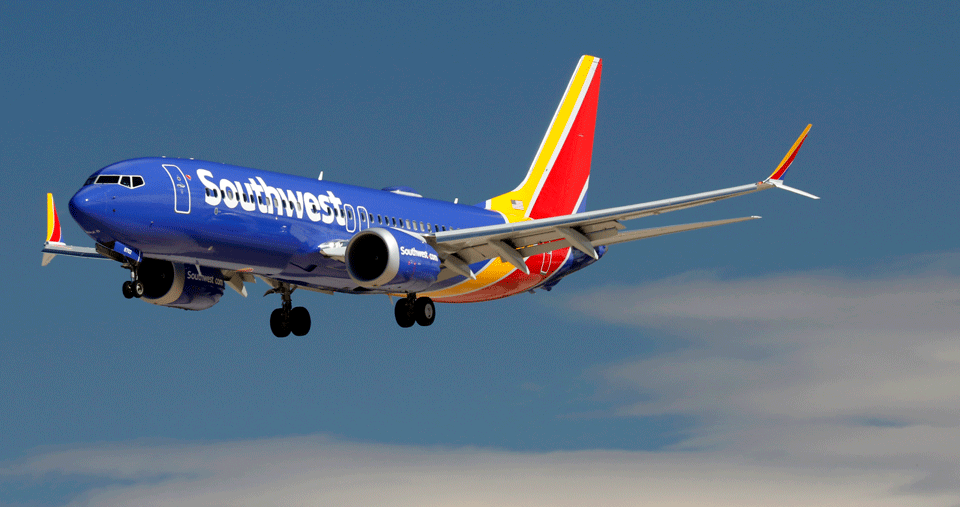 WASHINGTON— The Association of Flight Attendants-CWA (AFA) is calling on the federal government to join other countries around the world in taking action to guarantee flight safety in light of concerns around the Boeing 737 MAX 8 aircraft. The union is asking the Federal Aviation Administration to temporarily ground the 737 MAX fleet in the U.S. out of an abundance of caution in the wake of a second fatal accident involving the Boeing plane—the downed Ethiopian Airlines Flight 302.
They are requesting a halt to further U.S. flights using the plane until FAA-identified fixes to the plane can be installed, communicated, and confirmed.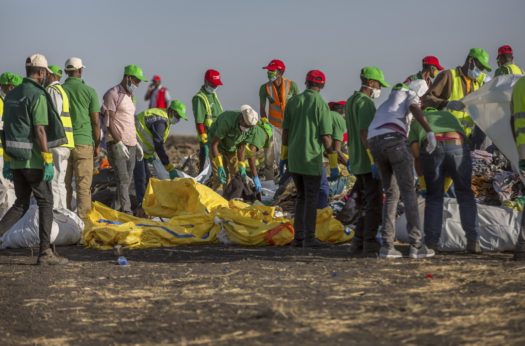 "This is about public confidence in the safety of air travel," said Sara Nelson, AFA president. "The United States has the safest aviation system in the world, but Americans are looking for leadership in this time of uncertainty. The FAA must act decisively to restore the public faith in the system. Again, we caution everyone to not jump to conclusions and not interrupt the integrity of the investigations."
Following the crash of Ethiopian Flight 302, AFA called for an investigation of the 737 MAX. On Monday, the FAA announced it will require Boeing to make design updates to this plane. But as national carriers ground their fleets and a growing number of countries—including China, the entire European Union, Brazil, Singapore, Australia, Malaysia, Ethiopia, Mexico, Indonesia, and more—have banned the aircraft from their airspace, it is clear that a more robust response is required.
"The FAA's April deadline for updates is insufficient considering the legitimate fear and uncertainty following two deadly accidents involving this aircraft," Nelson continued. "The FAA must restore public confidence by grounding the 737 MAX until the required changes have been implemented and the public can be fully assured."
AFA-CWA