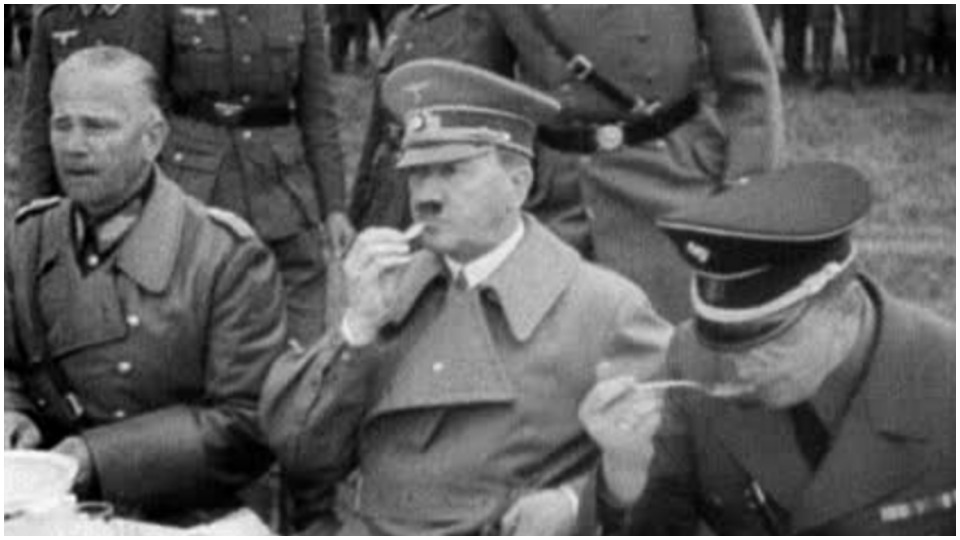 German biscuit company Bahlsen was forced to apologize after one of its owners said the firm "did nothing wrong" in using forced labor during the Nazi era.
Verena Bahlsen conceded that her remarks were inappropriate after she was accused of being "oblivious to history."
"It was a mistake to amplify this debate with thoughtless responses," she said in a statement.
The controversy started after Verena Bahlsen gloated at a conference last week: "I'm a capitalist. I own a quarter of Bahlsen, that's great. I want to buy a sailing yacht and stuff like that."
After she was criticized for insensitivity to the fact that her vast wealth was made with the use of forced labor, she said the company had nothing to feel guilty about.
"That was before my time, and we paid the forced laborers exactly as much as German workers and we treated them well," she told German newspaper Bild.
Bahlsen used around 200 forced laborers between 1943 and 1945. Most of them were women from Nazi-occupied Ukraine.
The company voluntarily paid 1.5 million Deutschmarks (about €750,000) in 2000-01 to a foundation set up by German firms to compensate 20 million forced laborers used by the Nazis.
But former forced laborers have failed in a bid to receive compensation from Bahlsen, with German courts citing statute of limitation laws.
Social Democratic Party general secretary Lars Klingbeil said: "Someone who inherits such great wealth also inherits responsibility and should not be so arrogant."
The Nazi Forced Labor Documentation Centre in Berlin said: "The issue of Nazi forced labour is often still a blind spot in the collective memory."
Morning Star