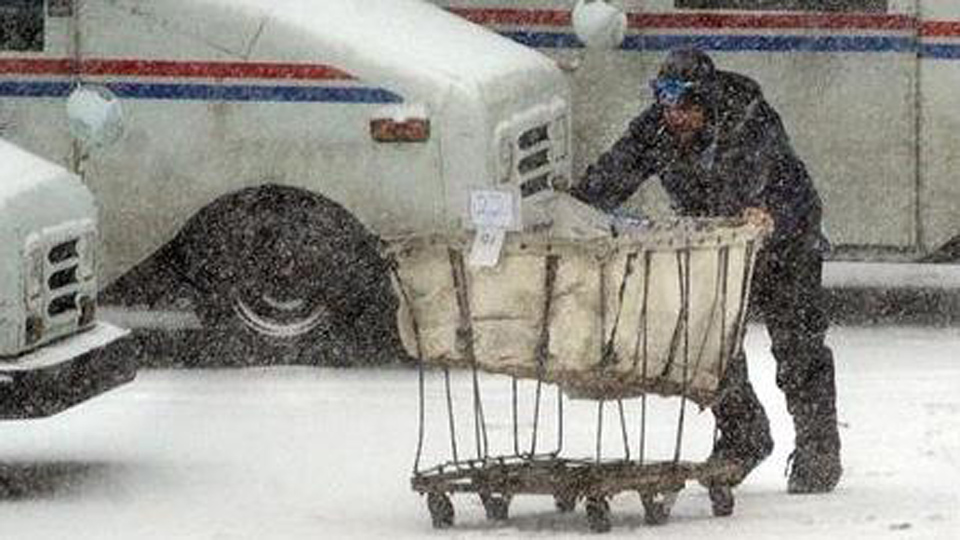 Please allow me to express my thanks for election coverage that has really been on target.
My family and I were really depressed when the election results came in the night of Nov. 8. I am a postal worker in Chicago and my wife is a nurse. We have two girls in elementary public school, and we didn't want to see then grow up in a country led by the likes of Donald Trump.
So we were devastated when we heard that he had won.
Your articles since the election have put this in context for us, explaining how a just society results from years and years of struggle and how defeats are part of life and can't be allowed to make us stop fighting.
We are going to be part of that struggle and we are glad your publication is there to help us.
Hopeful Chicago mail carrier