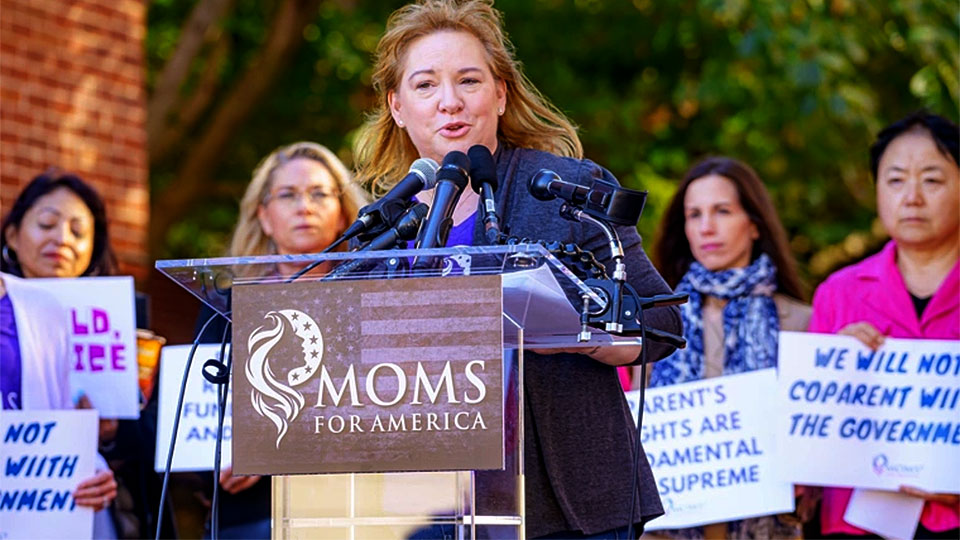 The institution of universal public education in Virginia is a product of Reconstruction. It was authorized by the 1870 Constitution, which was written by an 1869 convention in which one-fourth of the delegates were Black, in a state that was, at the time, 40% African American. (Today, Virginia is 19.9% Black.)
It's unclear how many of those Black delegates, newly recognized as citizens due to the 14th Amendment to the Constitution, which was ratified on July 9, 1868, were formerly enslaved persons. Some certainly had been slaves.
The then-new Constitution said: "The general assembly shall have power, after a full introduction of the public free school system, to make such laws as shall not permit parents and guardians to allow their children to grow up in ignorance and vagrancy."
In some ways, "I'm Coming Virginia" is also a Reconstruction product. Will Marion Cook, who composed the melody, was born in 1869 to John Hartwell Cook and his wife Isabel in Washington, DC. The elder Cook was a lawyer and graduate of the first class at Howard Law School, where he would eventually teach and become dean.
From 1867 to 1872, John H. Cook would serve as chief clerk of the Freedman's Bureau. Will Marion Cook, who we might be justified in calling a Reconstruction baby, would have a successful career as a musician (he likely plays violin on this record, though documentation is incomplete), and as a composer. Duke Ellington valued his advice as teacher-mentor.
Donald Heywood, the song's lyricist, was born in Tunapuna, Trinidad and Tobago, in 1896. He attended Queens Royal College in Trinidad, Fisk University in Nashville, and Northwestern University, where he studied medicine. But his true love was music. He spent a robust career as a composer for radio, Broadway, recordings, and film. He appeared as an actor in films by Oscar Micheau and wrote the score for Murder on Lenox Avenue (1941), in which Mamie Smith had a starring role.
Tragically, the history Americans have been taught almost erases people like the great singer and actor, Ethel Waters, singing here in 1926 her song "I'm Coming Virginia."
We could spend time parsing the music and lyrics of this extraordinary and beautiful first recording of "I'm Coming Virginia," by Ethel Waters (October 31, 1896 – September 1, 1977), which was made on September 18, 1926. It's worth noting, in passing, that the yearning for the dream or hope deferred is a pretty common Harlem Renaissance-era theme. Waters, a pioneer American popular music singer, recording artist, Broadway star, and movie actor, was as famous in her day as she is nearly forgotten now. However, instead of talking more about this song, I'll just say that many that are familiar with it might also know the lovely version recorded on May 13, 1927, by Frankie Trumbauer and his Orchestra with Bix Beiderbecke on cornet.
All of this has been rumbling around in my mind in the last days of this election season, as my attention has been drawn to the governor's race in Virginia, where open and explicit racism became a top campaign tool in the hands of the Republican candidate, Glenn Youngkin, who, following a well-known tradition in that state, rode the ideology of white supremacy into the governor's mansion in a razor-thin close contest against Terry McAuliffe, the Democrat and Virginia's former governor.
Youngkin campaigned against Black culture. The item at issue wasn't a song. It was the novel, Beloved, by Toni Morrison. He campaigned against this allegedly "vulgar" book being taught in schools. He campaigned against none of the other "vulgar" books that are commonly taught and read in the public schools. He campaigned against no other Nobel Laureate in literature. He campaigned against no other novel, written by an American writer, that has been made into a successful movie.
Glenn Youngkin campaigned against white parents being forced to stand by as the history and culture of their state and their country is shoved down their children's throats. In other words, Youngkin rejected the idea that the state "shall not permit parents and guardians to allow their children to grow up in ignorance and vagrancy." He won because he convinced a sufficient number of white parents in Virginia that allowing their children to grow up in ignorance is an okay thing.
Those that continue to argue that issues of race and racism, that issues related to the property value of "whiteness," should not be part of a progressive agenda because they are not working-class issues and divert attention away from the "real" struggle (which is always, in this telling, figured as a "race-less" class struggle cosmology, at best, but is often just a valorization of a toxic "white working class" identity politics), might want to think again.
Glenn Youngkin won election as governor of the Commonwealth of Virginia by campaigning against the very idea of the public school. The public school is a legacy of working-class struggle. It is an institution brought to the South by a political coalition whose leadership included members of the formerly enslaved portion of the world proletariat. The defense of universal public education is always and everywhere a working-class issue.
This article by Geoffrey Jacques has appeared on his Facebook page.