animal rights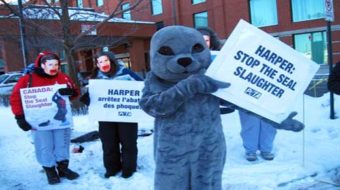 June 9, 2011
Humane Society International and heavy metal musicians are calling upon the Canadian government to cancel the 2011 commercial seal killings.
Read more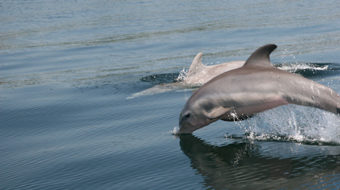 September 10, 2010
When animal rights activist Ric O'Barry made the academy award winning documentary "The Cove" he assumed the international spotlight would finally put an end to dolphin hunting. Not so.
Read more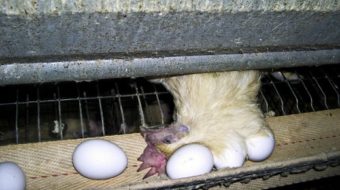 August 24, 2010
In the early 1970s, I took a job at a brand new "industrial" hen house in Indiana.
Read more