class struggle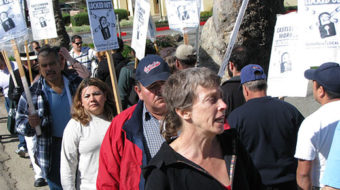 August 18, 2010
Union and community supporters showed solidarity with Castlewood Country Club workers who have been locked out of their jobs at the posh Pleasanton club for nearly six months.
Read more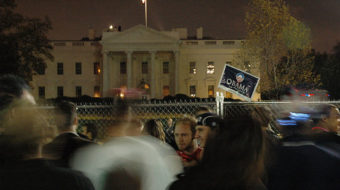 April 8, 2010
Tea partiers say "No" to a government headed by Barack Obama. In reality, the role of government is part of the class struggle, and was at the heart of the health care refrom fight.
Read more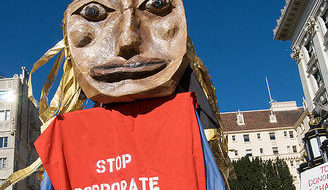 March 11, 2010
To call it hypocrisy would be a gross understatement. So let's just call it class war. Because that's what it is.
Read more