Corporate Democrats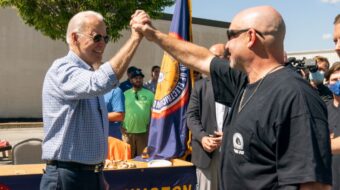 October 29, 2021
Los grupos elogiaron el proyecto de ley Build Back Better revisado, que se dirigirá a los enfrentamientos del Congreso la próxima semana, aunque Biden tuvo que talar algunos árboles.
Read more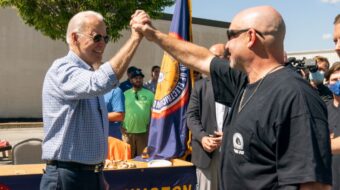 October 29, 2021
"No one got everything they wanted, including me," Biden said. Corporate Democrats squeezed out many progressive measures, but the current plan will still revamp social policy—if it passes.
Read more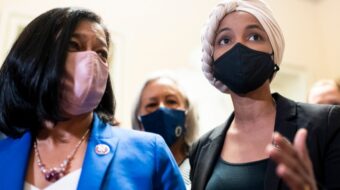 October 6, 2021
The well-funded corporate class is rolling out their big guns against tax hikes: Not just lobbying dollars, but campaign contributions.
Read more