fantasy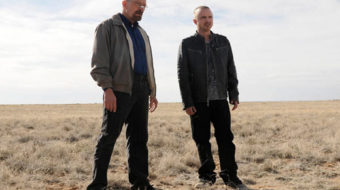 December 17, 2013
Television series, as of late, have taken risks, made leaps in creative writing, and even moved beyond cable TV.
Read more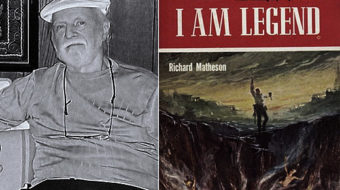 June 25, 2013
Celebrated author Richard Matheson died on June 23 at the age of 87. His novels, which ranged from fantasy and science fiction to horror and westerns, earned him great critical praise.
Read more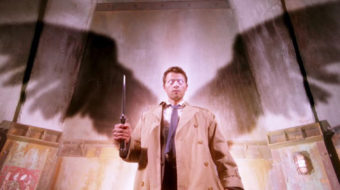 November 21, 2012
In a time when television audiences are especially critical of anything that is a little less reality-based than the norm, fantasy is a genre that is sometimes incapable of pulling in large audiences.
Read more