fascists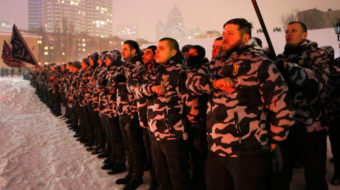 April 25, 2018
While those activities have been declared illegal by the Ukrainian government, the use of fascist symbols and flags, fascist marches and the construction of memorials honoring Nazis are all entirely legal now in that country.
Read more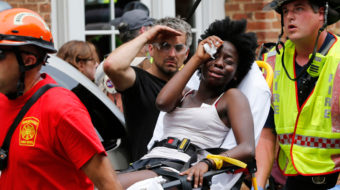 October 26, 2017
The AFL-CIO strongly condemned the hate groups of the radical right and the president's virtual support for them.
Read more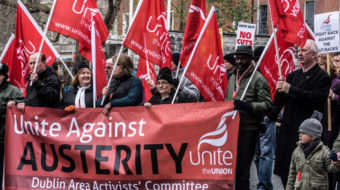 June 10, 2014
"The subjugation of democratic process to the markets was the reason why we have the crisis today...we predicted from the onset...that austerity-based policies would backfire."
Read more