film reviews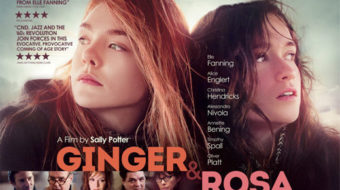 March 27, 2013
There aren't enough accolades to describe Elle Fanning as Ginger in this lovely movie.
Read more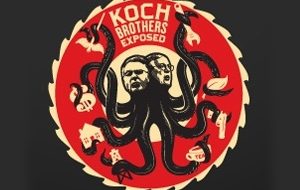 January 7, 2013
Director Robert Greenwald shines a penetrating light on the way in which billionaire brothers Dave and Charles Koch have used their money to impose their conservative agenda.
Read more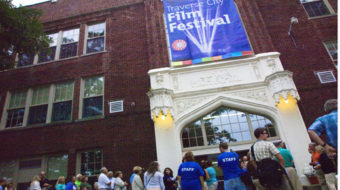 August 20, 2012
Cousins is a brilliant scholar with allegiance to working people, who are represented with respect throughout the entire series.
Read more