ILCA Award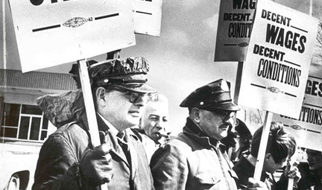 April 11, 2016
"I feel a strong sense of honor and responsibility to walk my six miles a day representing a part of our Federal Government."
Read more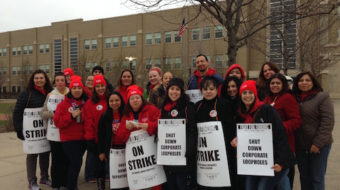 April 4, 2016
Illinois is entering its tenth month without a budget; Rauner has refused to sign one without legislators agreeing to his drastic "turnaround agenda" that rolls back worker rights.
Read more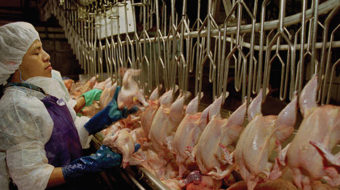 February 9, 2016
Tyson Foods delivered the news to shareholders that its income soared by 49 percent; but the poultry workers who made all this money for the chicken titan face serious struggles.
Read more