immigration reform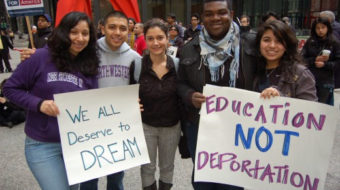 August 23, 2011
Last week the Obama administration announced it would suspend deportation proceeding against thousands of undocumented immigrants that pose no serious threat to national security or public safety.
Read more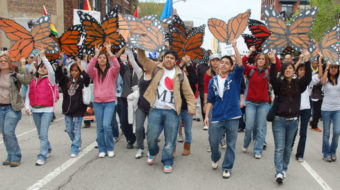 July 21, 2010
Like most challenges immigration reform is and always has been an uphill battle. Today many agree it's a human and civil rights issue.
Read more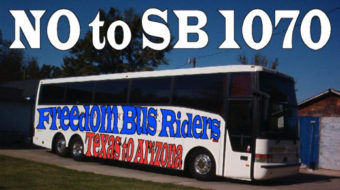 May 17, 2010
DALLAS - A busload of Texans traveled to Phoenix to help build the nationwide movement against Arizona's anti-immigrant law.
Read more