lettertoeditor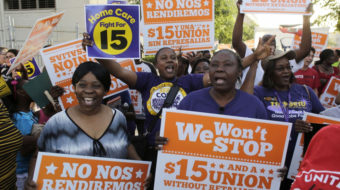 March 10, 2017
"Black women have ties and commitments to grassroots communities that can only strengthen the broader coalition for justice."
Read more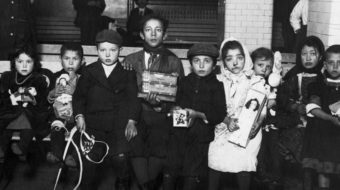 March 9, 2017
"Preventing immigration is not the solution."
Read more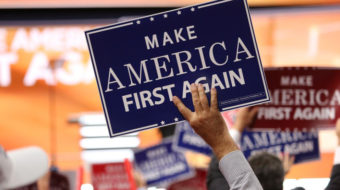 January 23, 2017
This Machiavelli style of governing is corrupt as well as morally reprehensible – not to mention irresponsible as a leading world government.
Read more