nurses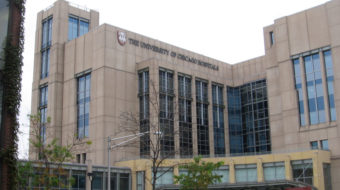 June 11, 2019
Registered nurses are filing complaints with the Illinois Department of Public Health and OSHA against the University of Chicago Medical Center.
Read more
June 6, 2019
In a win for nurses, the world-renowned Johns Hopkins Hospital in Baltimore has agreed to stop labor law-breaking.
Read more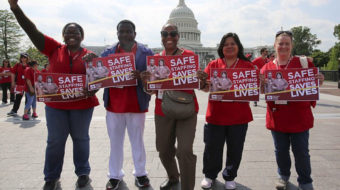 May 14, 2019
Hint to employers: It ain't pizza and donuts.
Read more