plays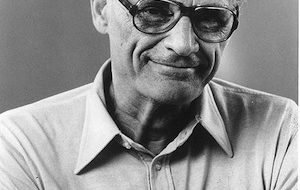 June 21, 2013
In the height of the Cold War witchhunts on June 21, 1956, playwright and a giant of American theater, Arthur Miller, courageously defied the House Committee on Un-American Activities and refused to name any suspected communist.
Read more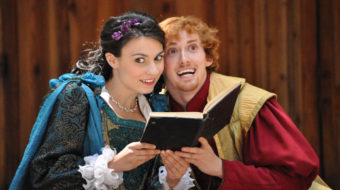 June 12, 2013
Hear, hear the voice of women throughout the ages struggling for their rights, to be treated as equals, not chattel!
Read more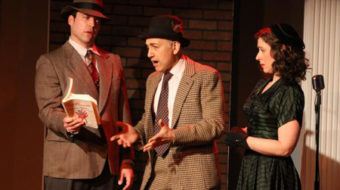 May 14, 2013
The award-winning drama Finks is a fictionalized play by Joe Gilford based on the lives of his actor/comedian parents, Jack and Madeline Lee Gilford, who were victims of the McCarthy-era blacklist.
Read more