red scare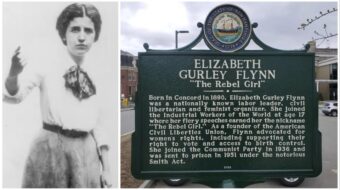 May 9, 2023
They're targeting a historical marker erected last week in Concord.
Read more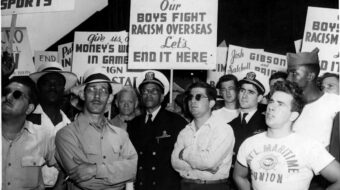 September 29, 2021
In 1942, Hugh Mulzac became the first African American man of Caribbean descent to captain a U.S. Merchant Marine ship, the S.S. Booker T. Washington.
Read more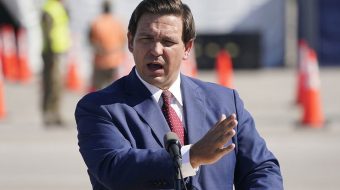 June 28, 2021
Gov. Ron DeSantis says Florida schools have become "socialism factories," and a new law he signed will require state schools to survey the political affiliations of all their teaching staff.
Read more