red scare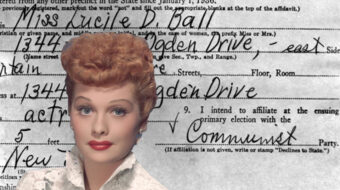 December 7, 2021
Rather than continuing to portray these "Hollywood legends" as naïve dupes, how about we flip the script and consider they were the advanced ones?
Read more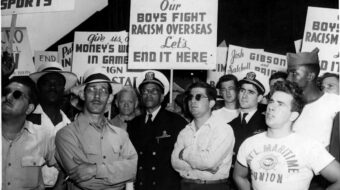 September 29, 2021
In 1942, Hugh Mulzac became the first African American man of Caribbean descent to captain a U.S. Merchant Marine ship, the S.S. Booker T. Washington.
Read more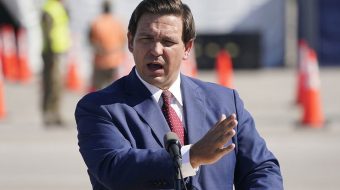 June 28, 2021
Gov. Ron DeSantis says Florida schools have become "socialism factories," and a new law he signed will require state schools to survey the political affiliations of all their teaching staff.
Read more