reproductive rights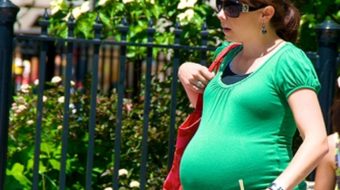 March 3, 2010
The Utah state legislature passed a bill recently that could make it illegal for a woman to have a miscarriage.
Read more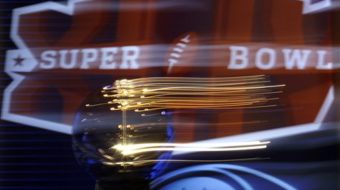 February 6, 2010
Advocates for women's rights and gay and lesbian equality are slamming CBS for ads it will and won't air during Sunday's Super Bowl.
Read more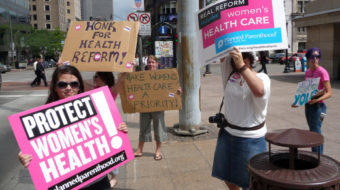 November 30, 2009
As the Senate opened debate on health reform, the women's equality movement scheduled a "Day of Action" on Capitol Hill for Wednesday Dec. 2.
Read more